We get a lot of questions every day about our natural Baltic Amber Jewelry, some of the most common question sare regarding sizing and measurements of our Baltic Amber Teething Necklace.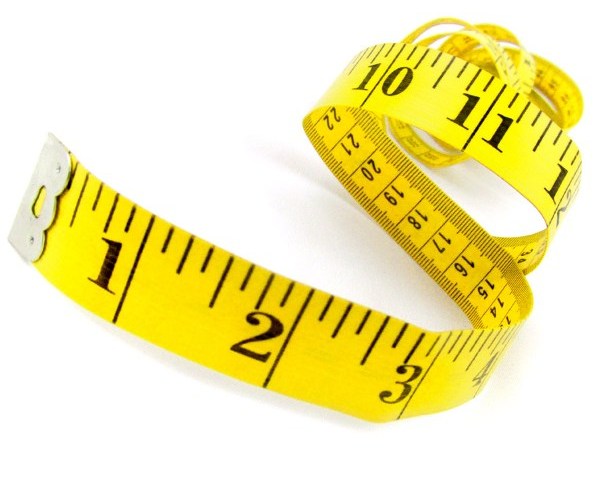 Typical questions include:
What size of Amber Teething Necklace should I order?
How long are your Amber Necklaces?
How do I measure for a Baltic Amber necklace?
The length of the Baltic Amber Teething Necklace is a personal preference. Most importantly, you want to be sure that the necklace fits comfortable.
The necklace should be at least 2" (5 cm.) inches longer than the diameter of the neck. It should not fit like a choker. Some choose a length that adds more than 2 inches to give more growing room, and others choose to add no more than 2 inches so there is less room for their child to fool with the necklace or bring it to their mouth. Amber Teething Necklaces are made to wear but not to chew!
Learn more about Amber Teething Necklaces.
The easiest way to make your determination is to take a tape measure or even a piece of ribbon or string and loop it carefully around your infant's neck to see what length fits most comfortably.

Also, it is not unusual for Amber Necklaces to stretch a bit in length over time.

Most customers find that the 12-13" (31-33 cm) inches length is perfect. While they may be slightly long at first, they find their child can grow into it as they get older. Many teens can still wear these Amber Healing Necklaces as choker style necklaces!
If you prefer a longer necklace for your teen, we would be happy to make it to your specifications. If you have a special design in mind, we are glad to accommodate you!
Directions For Use
*Do NOT let the child put the jewellery in their mouth or play with the jewellery.
*Supervise the child at all times when they are wearing the jewellery.

*Teething jewelry should be removed when child is sleeping or unattended!

Learn more:

How to buy an Amber Teething Necklace.
Amber Teething Necklace safety information and advice.
And after teething?

Baltic Amber has immune boosting properties and helps with many other ailments including eczema, growing pains and even arthritis, so we recommend the Baltic Amber Healing Necklace be worn as the many other benefits of ambers therapeutic properties will continue.
What do I need to know about the care of the necklace?

Please remove the Baltic Amber Teething Necklace before swimming or bathing. Whilst the necklace will cope with getting wet, we have experienced that the chlorine and other chemicals used in swimming and spa pools and the detergents in bath soaps and shampoos are having a detrimental effect on the silk threading. Once the necklace is wet it is essential that the necklace be removed and completely dried before it is re-worn.

Sincerely
Amber Artisans
E-mail svajunas@amberartisan.com